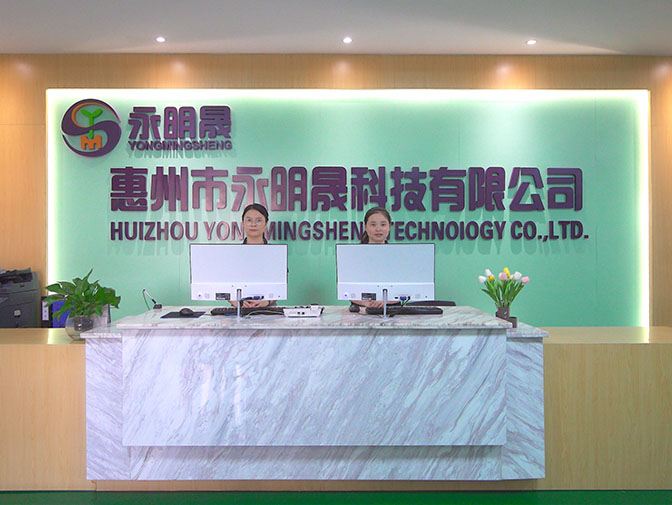 Full feature custom PCB service
Huizhou Yongmingsheng Technology co., ltd. was founded in February 2011. After several years of growth, Shenzhen Yongmingsheng Technology co., ltd. and Hong Kong Yongmingsheng Technology co., ltd. were successively established. Our enterprise is a high-tech enterprise which professional manufacture and sale high-precision single, double, multi-layer PCB, FPC, Flex-Rigid Board and aluminum substrate.Since YMS was established, it has been committed to building the best quality and fastest delivery of PCB industry manufacturer. And our company pay great attention to the cultivation of talents, advocates the idea of sharing, What's more, we have a vigorous, professional and experienced technical production and management team who focus on PCB technology research and development, and strive to improve the company's PCB professional level and production capacity.
Besides, our company continuously introduces advanced production equipment and technology from Germany, Japan, Taiwan and other places, and devotes itself to the production and development of high-precision PCB. At present, our company has passed the certification of ISO9001:2015, ISO14001:2015, UL, CQC, IATF16949 and other international authoritative organizations, and we also have a complete and scientific quality and environmental management system. And our products meet IPC, RoHS, REACH and other standards.
Our products cover various industrial application including telecommunication, computer application, industrial control, high - end consumer electronics, automobile, aerospace, military use etc.... 90% of our products are exported to Europe, America and Asia. Our sales and service network has covered 40 countries .
The certificates and honors gained by YMS in the last 10 years are as follows:
ISO9001 certificate (In 2015 )
UL certificate (In 2015 )
CQC certificate No. 16001153571
Advanced technology enterprise (In 2018)
New and high technology enterprise(In 2018)
ISO14001 certificate( In 2015 )
IATF16949 quality system(In 2019 )
With the core competitiveness of quality and delivery, we have set up a systematic delivery platform and quality guarantee system. Moreover, we have already become the good example of the social responsibility with our contributions to energy-saving, emission reduction, environmental protection, employee care, harmonious community, public utilities etc.
Adjacent Hongkong and Shenzhen, our company locates in ECHENG Industrial PARK at HuiZhou with easy transportation and ideal location. The talent advantage and favorable logistics environment enables YMS to provide products with high quality, the reasonable price and efficient service. To fulfil the growing market demands,With top quality, excellent service and competitive prices, YMS is willing to develop business relationship with customers from all over the world.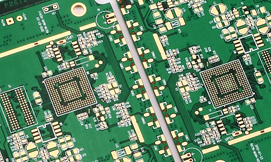 Quality Assurance
At YONGMINGSHENG, all the PCB boards will go through the most stringent tests.
100% flying probe test
X-Ray Inspection Machine
Automated Optical Inspection (AOI) Machine
Topspeed Shipping
Through the years we are proud to have been keeping an on-time delivery rate of 99%.
2 layers PCB shipped within 48 Hours
> =20 layers PCB shipped within 144 Hours
Price Guarantee
Our price is one of the most competitive in the world, and is just a fraction of what other American or European PCB fabricators normally charge you.
1-2 layer 5pcs only $5
1-2 layer 10pcs only $8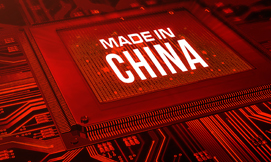 Return and Refund
If the PCBs boards are unusable due to our fault,you can ask for compensation or refund.
YONGMINGSHENG is a professional pcb manufacturer in China,specializing in high quality and precision pcb productions.