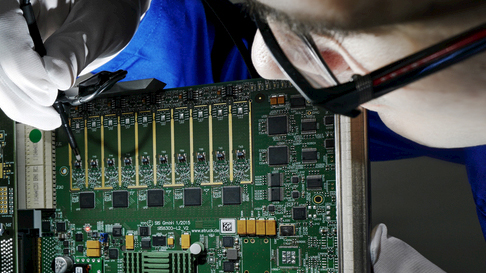 PCB PROTOTYPE MANUFACTURER
YMS is a PCB manufacturer in China, We offer low cost with high quality PCB prototype ;Through more than 10 years' effort, YMS has been developed as a High-Tech PCB service enterprise worldwide .We have our own factory established over 10,000 square meters and we possess the latest professional production equipment to handle the PCB manufacturing process.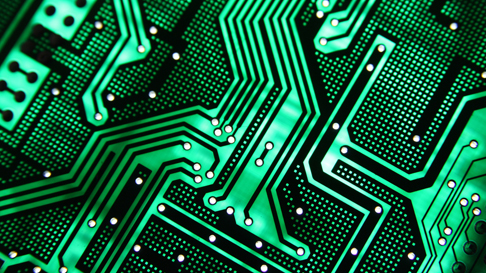 We have approved certifications like ISO9001、ISO14001、UL、CQC etc. and established a sound quality monitoring and prevention system to ensure the stability of the products' quality.We adopt most of the testing and inspecting equipments used in the industry, such as Flying Probe Tester, X-Ray Inspection Machine, Automated Optical Inspection (AOI) Machine,Automatic Visual Inspection(AVI).All of the circuit boards will be tested well before being shipped out.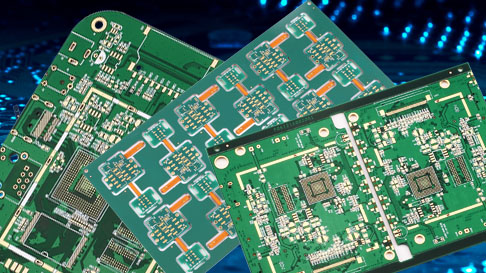 Price matters! YMS's strong relationship with laminate and other materials suppliers and big total volume of orders contribute to the cost reduction of our customers' PCB production.
Our price is transparent and has no hidden cost, you will know where your money is going.
Our price is very competitive among the PCB markets, and many customers are willing to purchase products on our factory.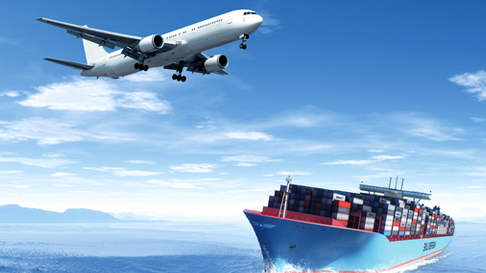 SHORT DELIVERY TIME SHIPPING
PCB delivery time as fast as 48 hours and can provide express 12 hours & 24 hours service if your project is urgent.YMS has established strong relationship with most of the renowned express companies in the world to minimize our customers' cost of transportation. Various shipping methods are available for you to choose from such as DHL, UPS, EMS, FedEx.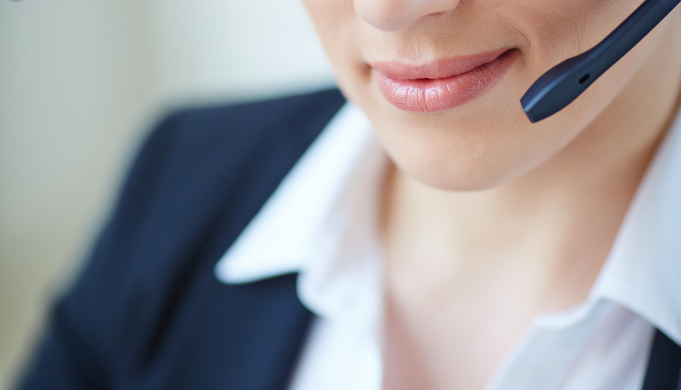 DEDICATED CUSTOMER SERVICES
YMS pays great attention to customer's satisfaction,so we have established a responsible customer department.Whenever you have any problems, you can always reach a live customer service person to respond to your emails or messages.Our service people are professional, friendly and helpful, and are ready to be the bridge between you, our engineers and the manufacturing sections.