PCB Board Production Base
YMS is a High-Tech PCB service enterprise worldwide.Through more than 10 years' effort, YMS has developed into a High tech enterprise.Sales revenue of YMS in 2018 exceeded $34 million.With a facility area of more than 10,000 square meters, is able to produce over 500,000 square meters per year , whose PCB products range from 2 to 20 layers, HDI,Heavy Copper, Rigid-Flex, and Embedded Capacitance.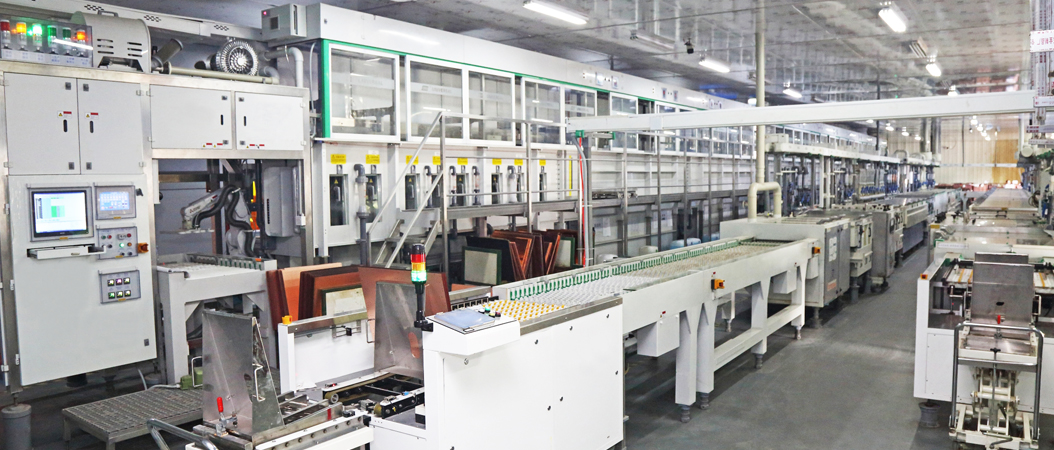 DMSE Desmearing Panel Plating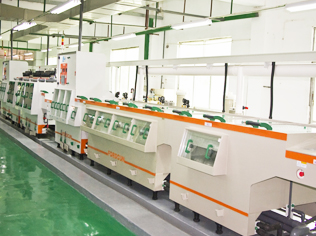 Etching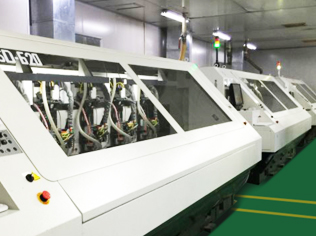 Drill
CNC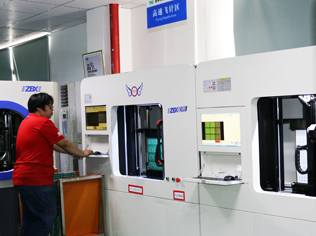 Flying Frobe E-testing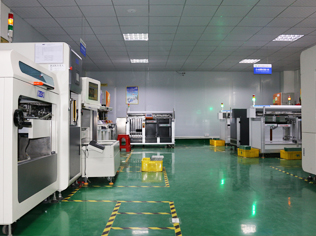 E-Testing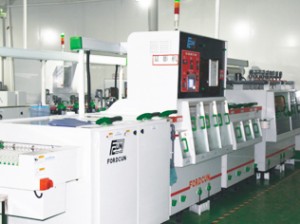 Developer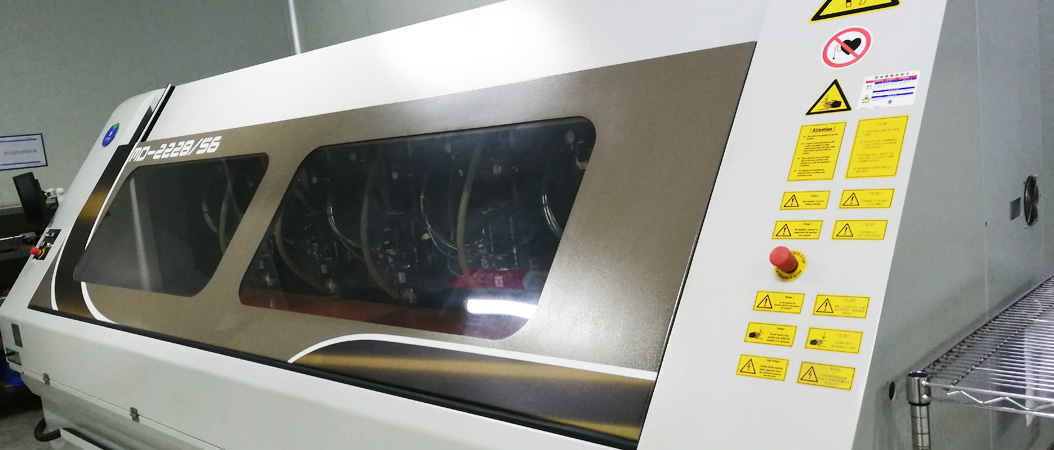 CNC Drilling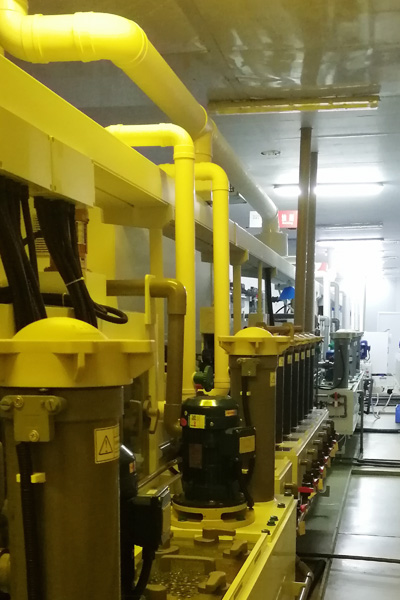 Development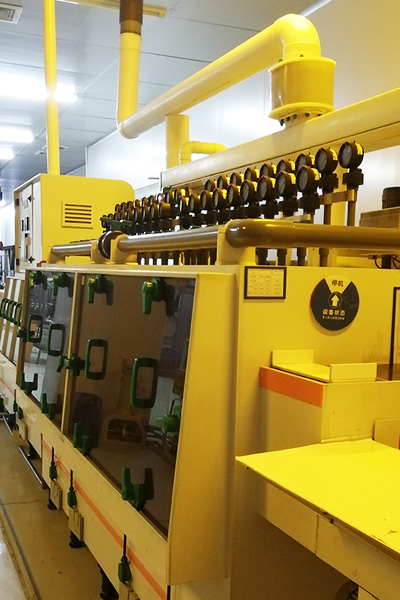 Etching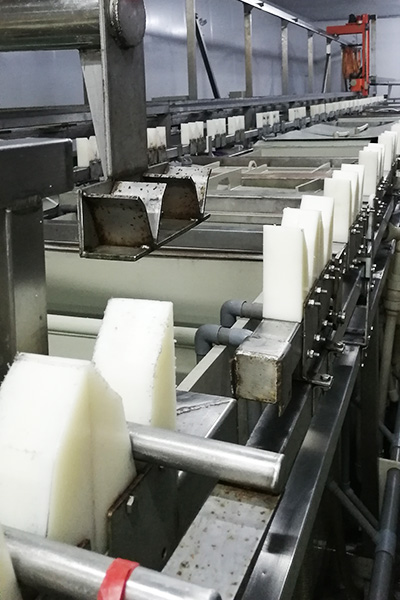 Auto Plating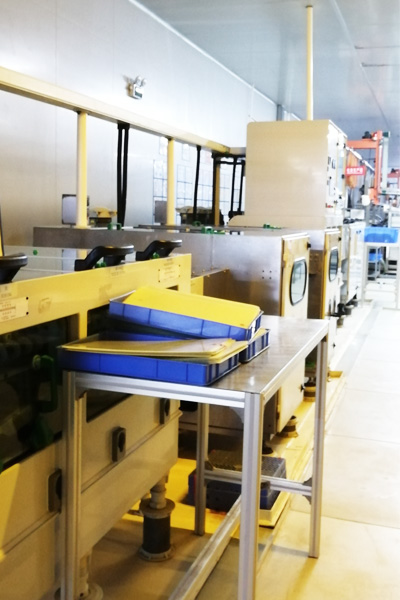 Surface Treatment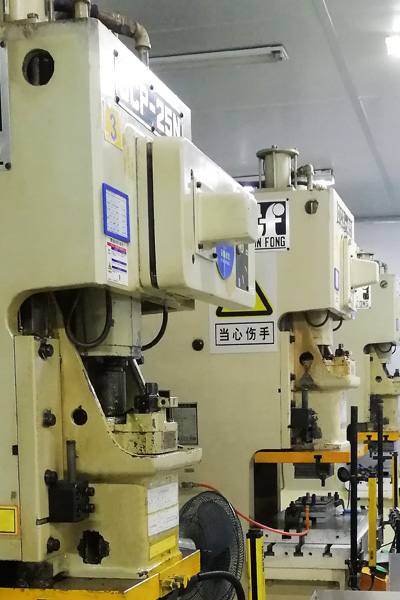 Shaping
Quality is critical in PCB production.At YMS, all the boards will go through the most stringent tests . We adopt most of the testing and inspecting equipments used in the industry, such asLong arm board thickness tester, X-RAY, Automated Optical Inspection (AOI) Machine,Salt spray tester,ROHS tester.
All our manufacturing facilities are ISO 9001 certified. We constantly update and improve the equipments in our facilities to best fit our customers' PCB board orders.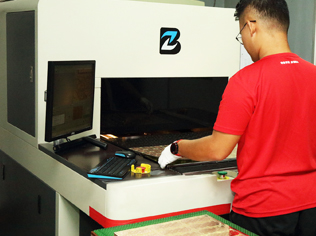 AOI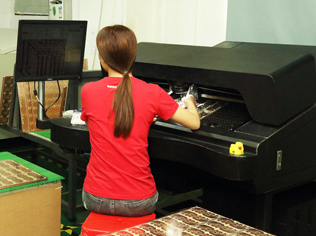 AOI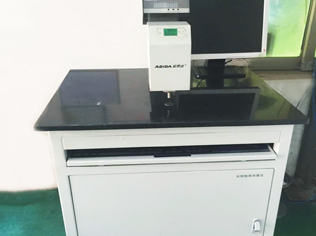 Long Arm Board Thickness Tester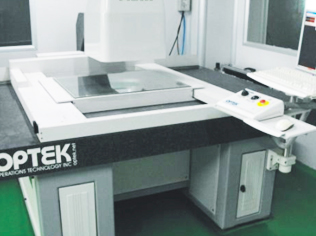 Two Dimension Measuring Instrument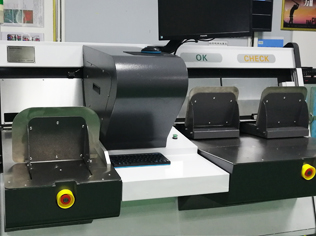 AVI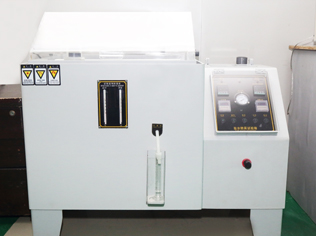 Salt Spray Tester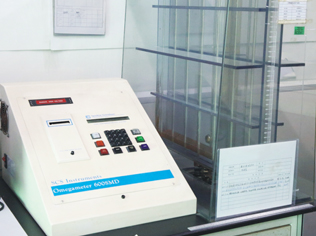 Ionic Contamination Tester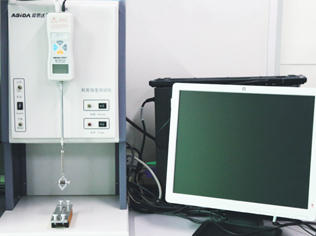 Peel Strength Tester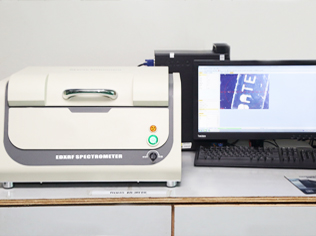 Rohs Tester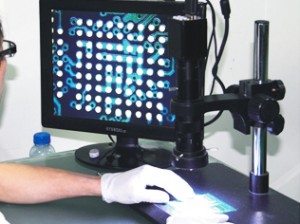 Hundredfold Magnifier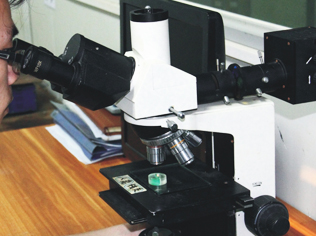 Microscope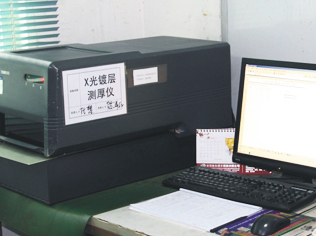 X-RAY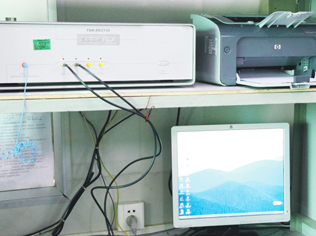 Impedance Tester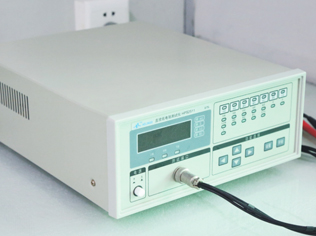 Low Dc Resistance Tester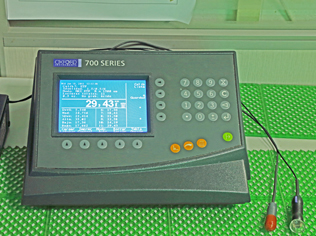 CMI