The thickness of 0.4mm PCB is the beginning of multi-layer PCB, which is almost the minimum thickness designed by PCB engineers.
By combining different core thickness and prepreg sheet, a wide range of finished PCB thickness can be achieved.
However, to provide clients with a variety of laminate thickness range 0.008 inches to 0.240 inches, including 0.2 mm (0.0079 inch), 0.4 mm (0.016 inch), 0.5 mm (0.020 inch), 0.6 mm (0.024 inch), 0.8 mm (0.032 inch), 1.0 mm (0.04 inch), 1.2 mm (0.047 inch), 1.5 mm (0.062 inch), 1.6 mm (0.063 inch), 2.0 mm (0.079 inch), 2.3 mm (0.091 in.), etc.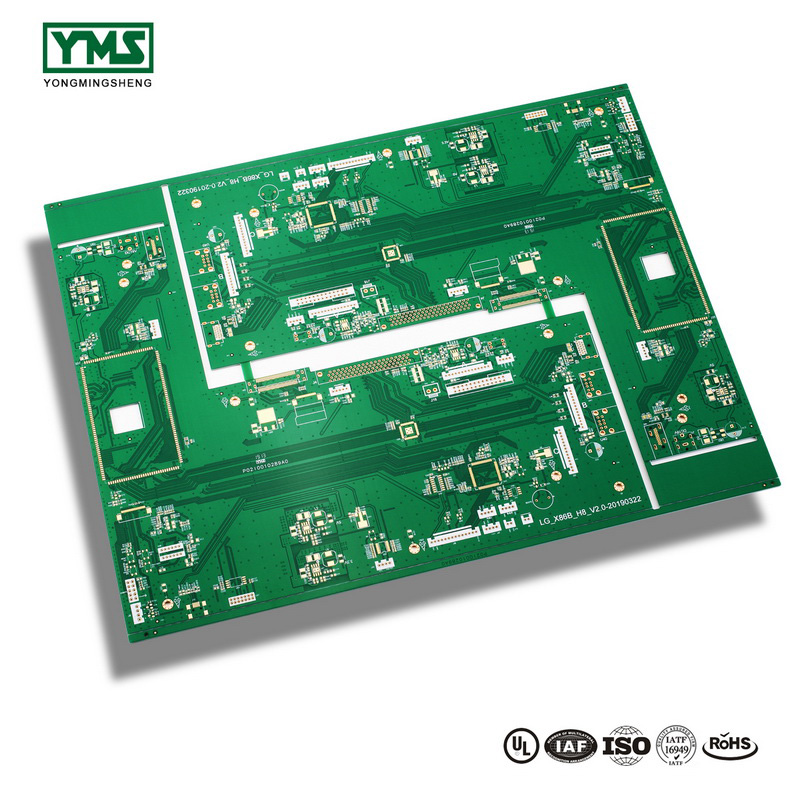 Circuit board thickness is the measured mm thickness of the substrate, including the top and bottom of the copper foil. Therefore, the thickness of the circuit board does not represent the final thickness of the PCB, because we need to add plating, welding resistance layer, etc. If you need the final thickness of 0.4mm, then we will use 0.3mm raw materials to manufacture your PCB board.
We are committed to being a high quality PCB manufacturer and service provider.
---
Post time: Oct-15-2019