China PCB manufacturer tells you
How does a PCB measure distance
1. Open Altium designer software and PCB diagram. No matter whether PCB diagram is completed or not, we can check its size at any time, so as to modify it at any time.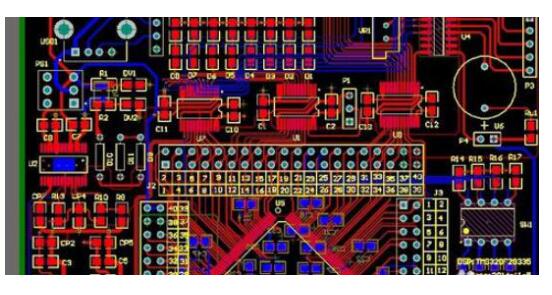 2. If we want to check the current board size, in the reports menu, select measure distance, and click the start and end points, and the display of distance size will pop up.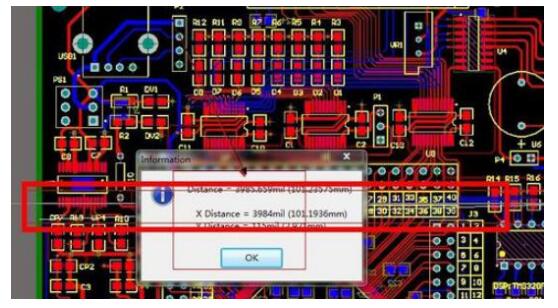 3. If you want to measure the distance between two primitives, such as the distance between two lines, choose the measure primitives in the reports menu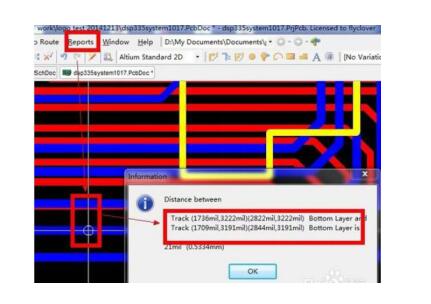 4. If we want to measure the width of a line, we'll find that there is another option in reports, which is measure selected objects.Select a line and click the command.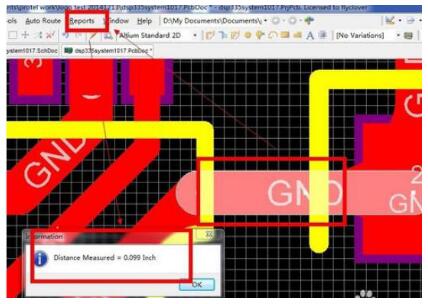 5. Sometimes we may prefer to display the distance directly on the board, is that ok?For example, if we measure the size of the board, select the place menu, dimensions--linear, and then click on the start, end, and move position and click again.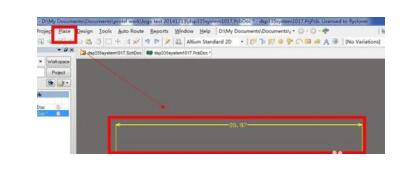 6, but in the placement of dimensions, you need to switch the board layer to top overlay, this is the character layer, otherwise, if the wiring layer, it is not good.There are many other types in place--dimensions that you can try on your own if you are interested.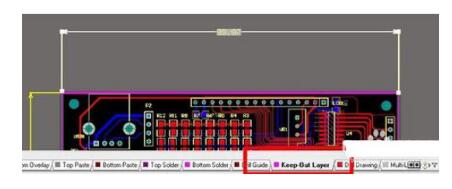 ---
Post time: Jan-15-2020