Thick Copper PCB 10 Layer (4OZ) High Tg Full Body Hard Gold (BGA) Board| YMS PCB
ʻIke kikoʻī
Nā huahana huahana
Heavy copper PCB products are widely used in power electronic equipment and power supply system.The additional copper PCB thickness enables the board to conduct a higher current, achieve good thermal distribution and implement complex switches in a limited space.
This unique type of thick copper PCB has a finished copper weight of more than 4 ounces (140 microns), compared to the standard PCB copper thickness of 1ozor 2oz.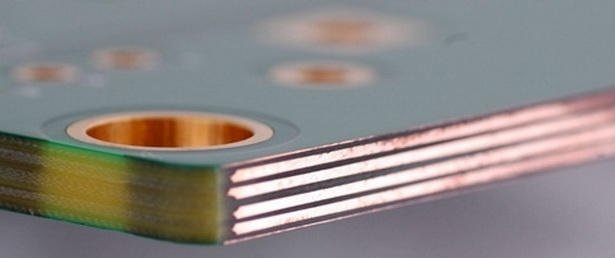 YMS Heavy copper PCB manufacturing capabilities:
YMS Heavy copper PCB manufacturing capabilities overview

Hiʻona
nā hiki
Helu Layer
1-30L
Nā Pono Hana
FR-4 Standard Tg, FR4-mid Tg,FR4-High Tg
Mānoanoa
0.6 mm – 8.0mm
Maximum Outer Layer Copper Weight (Finished)
15OZ
Maximum Inner Layer Copper Weight (Finished)
30OZ
Ka laina liʻiliʻi loa a me ka lewa
4oz Cu 8mil/8mil; 5oz Cu 10mil/10mil; 6oz Cu 12mil/12mil; 12oz Cu 18mil/28mil; 15oz Cu 30mil/38mil .etc.
BGA PITCH
0.8mm (32mil)
Min mīkini ʻeli ka nui
0.25mm (10mil)
Lākiō hiʻohiʻona no ma o ka puka
16 : 1
ʻIli Pau
HASL, Alakai manuahi HASL, ENIG, Immersion Tin, OSP, Immersion Silver, Gold Finger, Electroplating Hard Gold, Selective OSP, ENEPIG.etc.
Via Hoʻopiha Hoʻopiha
Hoʻopili ʻia ka via a hoʻopihapiha ʻia me kekahi epoxy conductive a i ʻole non-conductive a laila kāpili ʻia a plated ma luna (VIPPO)
Piha keleawe, hoʻopiha kālā
Kakau inoa
± 4milā
Makakiʻi paukū
ʻŌmaʻomaʻo, ʻulaʻula, melemele, polū, keʻokeʻo, ʻeleʻele, poni, Matte ʻeleʻele, Matte ʻōmaʻomaʻo.
Makemake ʻoe:
1、How to achieve the copper thickness of the heavy copper PCB
2、Encyclopedia summary of heavy copper PCB board
3、Method of welding heavy copper pcb
---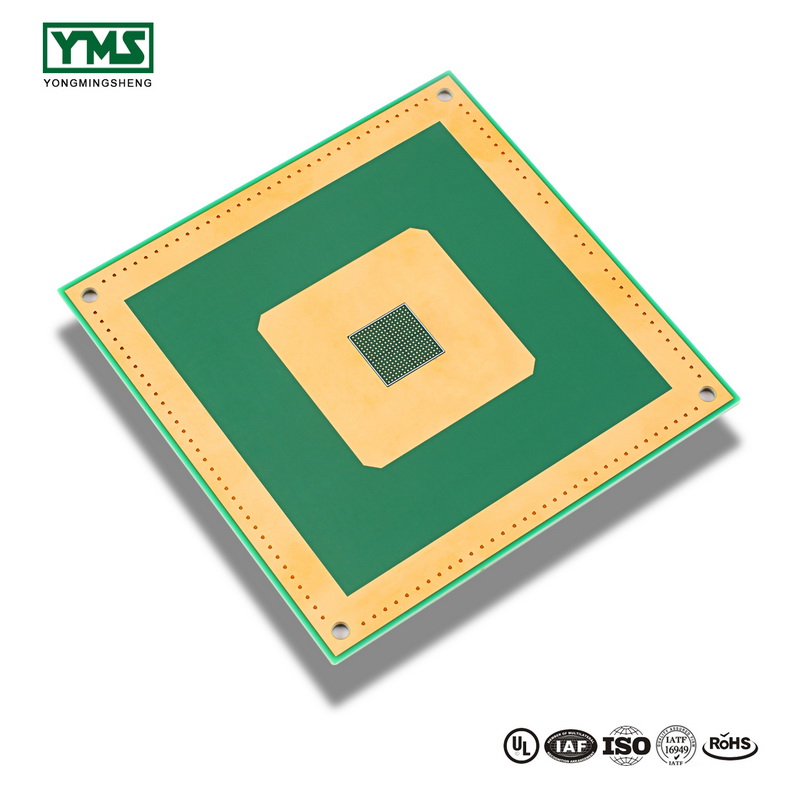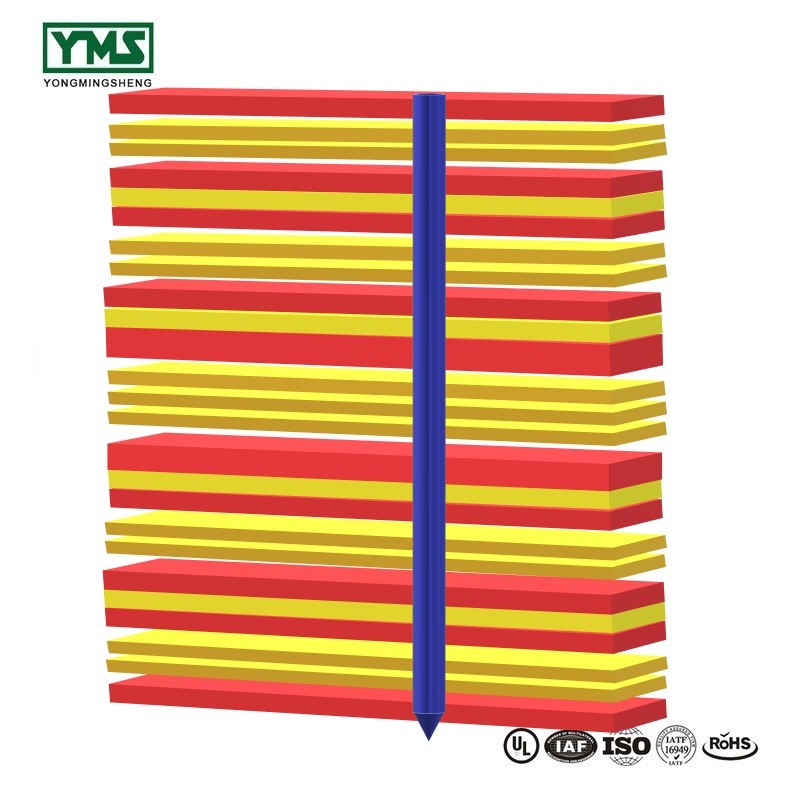 ---
---
E kākau i kou manaʻo ma 'aneʻi, a hoouna aku ia ia mai