Thick Copper PCB 10 Layer (4OZ) High Tg Full Body Hard Gold (BGA) Board| YMS PCB
Product Qaqileng
Tags sehlahisoa
Heavy copper PCB products are widely used in power electronic equipment and power supply system.The additional copper PCB thickness enables the board to conduct a higher current, achieve good thermal distribution and implement complex switches in a limited space.
This unique type of thick copper PCB has a finished copper weight of more than 4 ounces (140 microns), compared to the standard PCB copper thickness of 1ozor 2oz.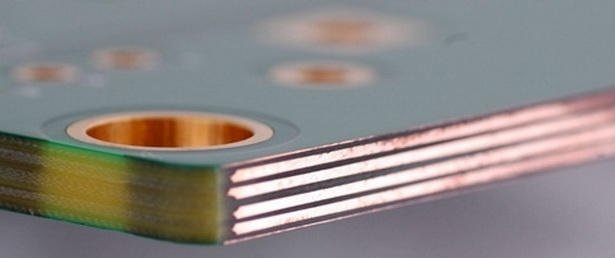 YMS Heavy copper PCB manufacturing capabilities:
YMS Heavy copper PCB manufacturing capabilities overview

Tšobotsi
bokhoni
Palo ea Lera
1-30L
Boitsebiso ba Base
FR-4 Standard Tg, FR4-mid Tg,FR4-High Tg
Botenya
0.6 mm – 8.0mm
Maximum Outer Layer Copper Weight (Finished)
15OZ
Maximum Inner Layer Copper Weight (Finished)
30OZ
Bophara ba mola le Bonyane
4oz Cu 8mil/8mil; 5oz Cu 10mil/10mil; 6oz Cu 12mil/12mil; 12oz Cu 18mil/28mil; 15oz Cu 30mil/38mil .etc.
BGA PITCH
0.8mm (32mil)
Mets phethahetse Drilled Size
0.25mm (10mil)
Boemo ba tšobotsi bakeng sa lesoba
16: 1
Holim qeta
HASL, E etella pele mahala HASL, ENIG, qoelisoa Tin, OSP, qoelisoa Silver, Gold monoana, Electroplating Hard Khauta, khetla OSP , ENEPIG.etc.
Ka Khetho ea ho Tlatsa
Tsela e koahetsoe ebe e tlatsoa ka epoxy e tsamaisang kapa e sa tsamaeeng ebe e koaheloa le ho koaheloa (VIPPO)
Koporo e tlatsitsoe, silevera e tletse
Ngoliso
± 4mil
Solder Mask
Green, Red, Yellow, Blue, White, Black, Pherese, Matte Black, Matte tala.etc.
U ka Thabela:
1、How to achieve the copper thickness of the heavy copper PCB
2、Encyclopedia summary of heavy copper PCB board
3、Method of welding heavy copper pcb
---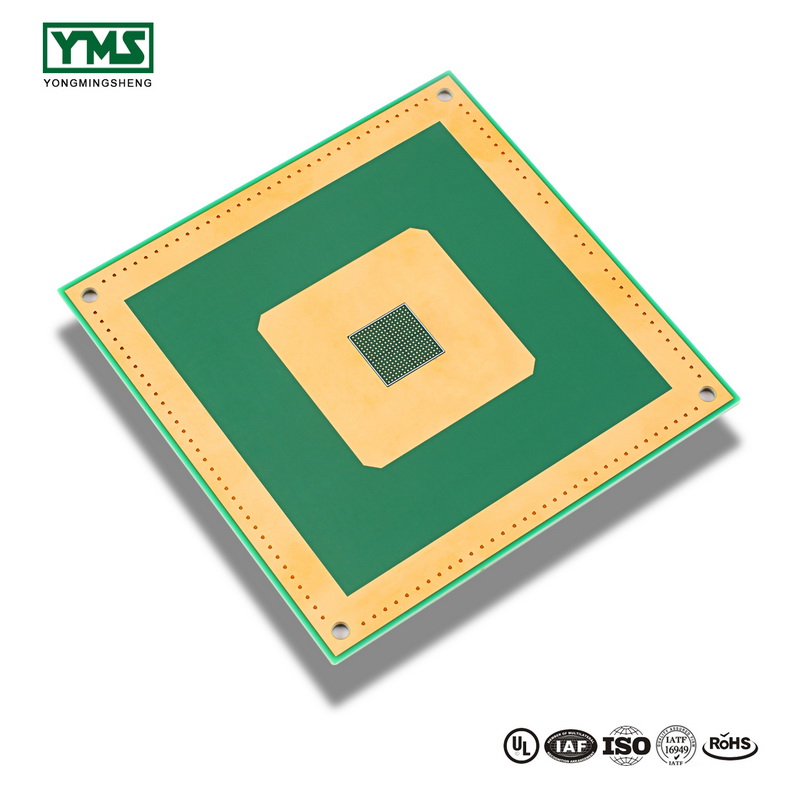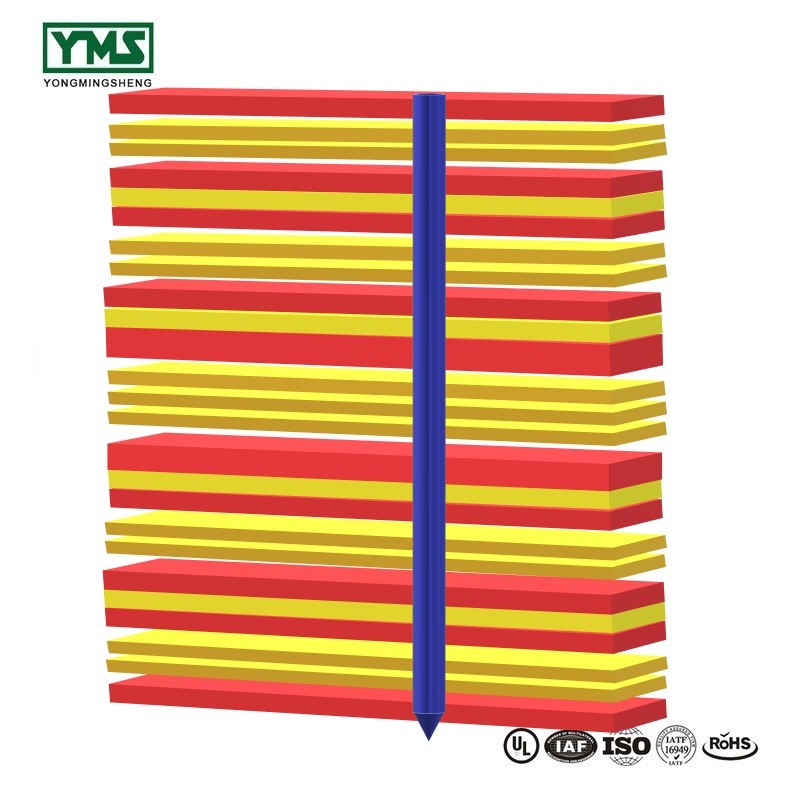 ---
---
Ngola molaetsa wa hao mona le e romella re