Thick Copper PCB 10 Layer (4OZ) High Tg Full Body Hard Gold (BGA) Board| YMS PCB
Heavy copper PCB products are widely used in power electronic equipment and power supply system.The additional copper PCB thickness enables the board to conduct a higher current, achieve good thermal distribution and implement complex switches in a limited space.
This unique type of thick copper PCB has a finished copper weight of more than 4 ounces (140 microns), compared to the standard PCB copper thickness of 1ozor 2oz.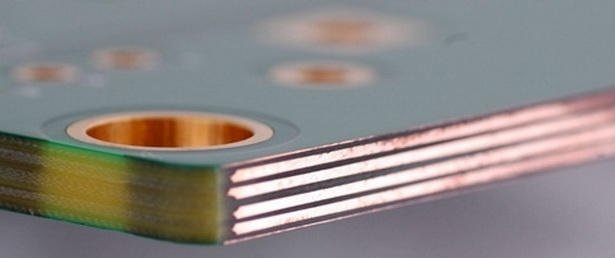 YMS Heavy copper PCB manufacturing capabilities:
YMS Heavy copper PCB manufacturing capabilities overview

Njirimara
ikike
Layer agụ
1-30L
Base ihe
FR-4 Standard Tg, FR4-mid Tg,FR4-High Tg
Ọkpụrụkpụ
0.6 mm – 8.0mm
Maximum Outer Layer Copper Weight (Finished)
15OZ
Maximum Inner Layer Copper Weight (Finished)
30OZ
Opekempe akara Obosara na Ohere
4oz Cu 8mil/8mil; 5oz Cu 10mil/10mil; 6oz Cu 12mil/12mil; 12oz Cu 18mil/28mil; 15oz Cu 30mil/38mil .etc.
BGA PITCH
0.8mm (32mil)
Min n'ibu gbapuru Size
0.25mm (10mil)
Akụkụ Ratio maka site na oghere
16 : 1
Elu rụchaa
HASL, Duru free HASL, ENIG, Imikpu Tin, OSP, ọlaọcha imikpu, mkpịsị aka mkpịsị aka, Ntinye ọla edo siri ike, ịhọrọ OSP , ENEPIG.etc.
Via Dejupụta Nhọrọ
The via na-plated ma jupụta ma conductive ma ọ bụ ndị na-abụghị conductive epoxy ahụ capped na plated n'elu (VIPPO)
Ọla kọpa jupụtara, ọlaọcha jupụtara
Ndebanye aha
± 4mil
Nkpuchi Solder
Green, Red, Yellow, Blue, White, Nwa, Purple, Matte Black, Matte green. Wdg.
May nwere ike amasị:
1、How to achieve the copper thickness of the heavy copper PCB
2、Encyclopedia summary of heavy copper PCB board
3、Method of welding heavy copper pcb
---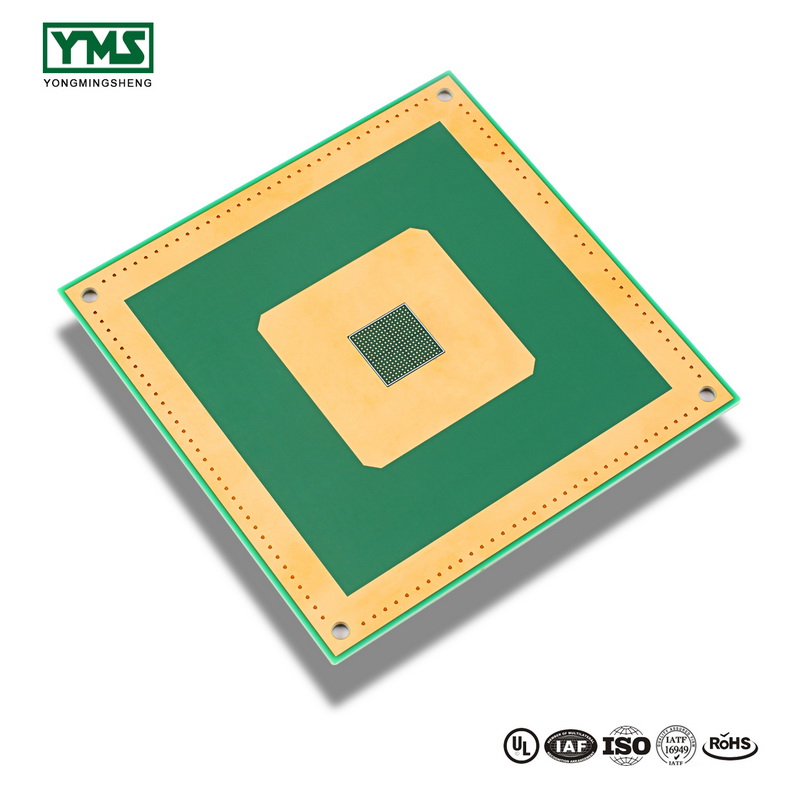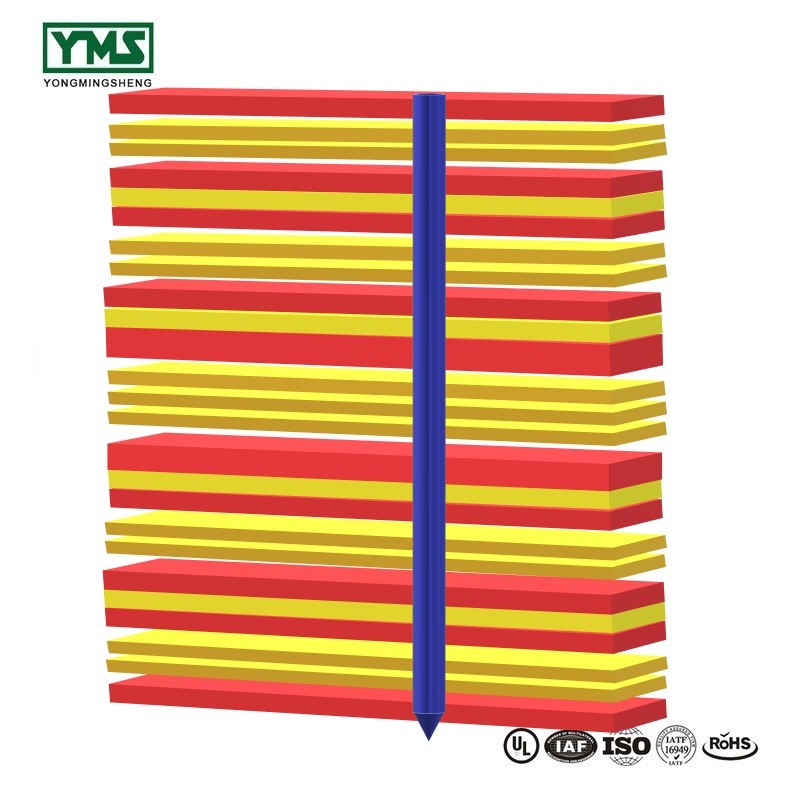 ---
---
Dee ozi gị ebe a na-ezite ya anyị