Flex PCB Manufacturing 1layer Cem-3 Stiffener | YMSPCB
Product Detail
Product Tags
Application of FPC
1. Computer and External Equipment: HDD, laptop, transmission line, printer, scanner, keyboard, etc.
2. Communication and Office Equipment: cell phone, photocopier, fiber-optic switch, laser communication device, etc.
3. Communication Electronic Equipment: camera, CVCR, LCD with plasma TV, etc.
4. Automotive: display instrument, ignition and break switch system, exhaust controller, anti-lock brake system, Onboard mobile phones and satellite positioning systems, etc.
5. Industrial Instruments and Equipment: sensor, electronic device, nuclear magnetic analyzer, X-ray, laser or infrared light control instrument and electronic weighing apparatus, etc.
6. Medical Equipment: cardiac pacemaker, endoscope, digital signal processing hearing aid, ultrasonic therapy instrument, nerve activation device, diagnostic equipment and program controller, etc
7. Aerospace and Military: satellite, spacecraft, rocket and missile controllers, remote sensing and telemetry devices, radar systems, navigation devices, gyroscopes, spy reconnaissance equipment, anti-tank rocket weapons, etc
8. Integrated Circuit: IC sealing and loading board, IC magnetic card core board, etc
You May Like:
1、Introduction of factors affecting the performance of FPC connector
2、FPC flexible circuit board material swelling control
3、Soft board factory how to deal with the waste circuit board?
---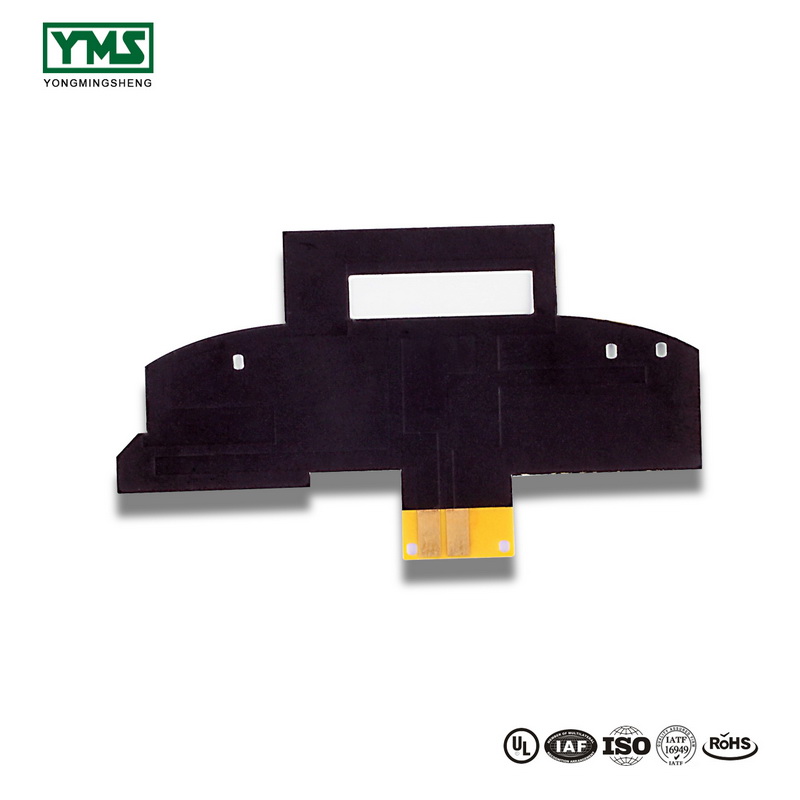 ---
Previous:
8Layer 2 Step HDI Board | YMSPCB
---
Write your message here and send it to us