Flexible Circuit Board 2layer Cem-3 Stiffener | YMSPCB
Product Detail
Product Tags
Metallization of through-holes.
After drilling, layers have not been connected yet.Flexible pcb manufacturer need to create a conductive layer on the wall of the holes.The plating through-hole processes are just for PCB with two or more layers.
When circuits are too complex for single layer wiring or copper foil is needed for grounding shielding, double-layer or even multilayer boards are needed. The most typical difference between a laminate and a monolayer is the addition of a through-hole structure to connect the layers of copper foil. General substrate + transparent adhesive + copper foil the first processing process is the production of holes. First in the substrate and copper foil drilling, cleaning and plating a certain thickness of copper, and then through the hole is finished. And the next process is almost identical to that of a single board.
---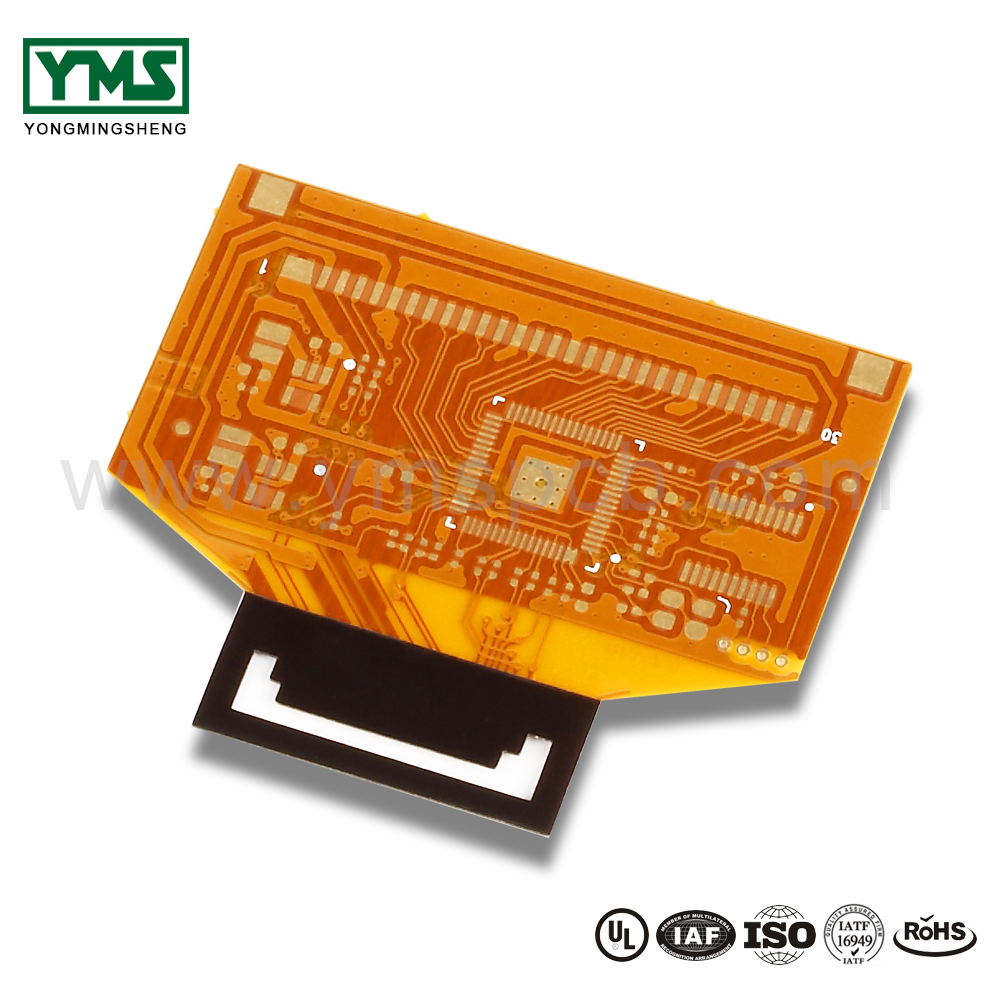 ---
Previous:
HDI Green Soldermask flex-rigid Board
---
Write your message here and send it to us